Happy Easter Sunday, everyone!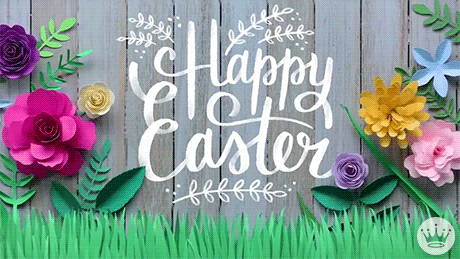 We hope that you're enjoying your weekend and that you're reading all of the best books. If you were too busy to check the blog this week, we've got you covered.
Here's what you missed on Book Binge.
What We Reviewed
Holly's review of One Fine Fae by Molly Harper | 3.75 out of 5
What We Posted
What Are You Reading? (561)
WTF Cover Saturday (395)
Sunday Spotlight: The Kingmaker by Kennedy Ryan
Current Giveaways
Giveaway Winners
B N
Denise
Glenda
Jen M
Erin
Kim
Kareni
Sunday Spotlight: February 2021
Denise
Winners: Please shoot us an email at admin[at]thebookbinge.com and let us know which book you want as your prize. You have two weeks to get back to us before we choose another winner. Check back on Sundays to see if you're a winner in one of our giveaways.
That does it for this week's recap. How was your week in books? Get any new books you want to share? Please share in the comments.