Reviewer:
Rowena
The Witness
by
Nora Roberts
Publisher
:
Penguin
Publication Date
: April 17, 2012
Format:
eBook
Source:
Purchased
Point-of-View:
Third
Cliffhanger:
View Spoiler »
No « Hide Spoiler
Content Warning:
View Spoiler »
Violent Death, Violence « Hide Spoiler
Genres:
Romantic Suspense
Pages:
492
Add It
:
Goodreads
Reading Challenges:
Rowena's 2020 Goodreads Challenge
Amazon
|
Barnes & Noble
|
The Ripped Bodice
|
Google Play Books
Daughter of a controlling mother, Elizabeth finally let loose one night, drinking at a nightclub and allowing a strange man's seductive Russian accent lure her to a house on Lake Shore Drive. The events that followed changed her life forever.

Twelve years later, the woman known as Abigail Lowery lives on the outskirts of a small town in the Ozarks. A freelance programmer, she designs sophisticated security systems -- and supplements her own security with a fierce dog and an assortment of firearms. She keeps to herself, saying little, revealing nothing. But Abigail's reserve only intrigues police chief Brooks Gleason. Her logical mind, her secretive nature, and her unromantic viewpoints leave him fascinated but frustrated. He suspects that Abigail needs protection from something -- and that her elaborate defenses hide a story that must be revealed.

With a quirky, unforgettable heroine and a pulse-pounding plotline, Nora Roberts presents a riveting new read that cements her place as today's most reliably entertaining thriller -- and will leave people hungering for more.
It has been a while since I've read anything by Nora Roberts and it was my turn to choose a book for book club last month so I chose this one. I'm happy to report that it was an enjoyable read and everyone at book club enjoyed this one as well. Thanks to my buddy Ames who recommended this one, it was a total hit. Both the book and the game we played at book club.
The Witness is about a young woman named Elizabeth Fitch who was the perfect daughter. She did what she was supposed to do, went where she was supposed to go, and ate whatever her mother's nutritionist prepared for her every day. She grew up under her mother's thumb and when she turns 16, she starts to realize that she doesn't want the life that her mother has pushed her into. She grew up and she developed her own interests and those interests didn't line up with the path her mother chose for her. So she does what every young girl does, she rebels against her parents. She didn't know that her one act of rebellion would change the course of her life. It changed the course her mother set out for her, the course that she saw for herself and she led a life of hiding.
The first part of this story is young Elizabeth Fitch's story. It takes place over the night that changed everything for her. It changed her as a person and led to her living a life on the run. She witnessed the murder of the first friend that she had ever had, and gone is young Elizabeth Fitch and in her place is Abigail Lowery. Abigail Lowery just moved to the Ozarks in Arkansas and she purchased the old house out of the way. She keeps to herself, she's very private and she only comes into town for groceries. Nobody knows much about her and she prefers it that way so when the Police Chief takes an interest in her, things really start popping off because Brooks Gleason started out thinking that maybe this new woman that doesn't anyone in her business is hiding something and before he knows what is what, Brooks Gleason's got it bad for Abigail Lowery. Does he still think that she's hiding something pretty big? Of course, but he also knows that whatever it is, he wants to be the person to help her shoulder the burden and it's obvious that whatever it is, is a burden on Abigail's shoulders. So, seeing Brooks bridge the gap between him and Abigail made for a really interesting romance.
I thought that this was a really good book. It wasn't perfect but Nora Roberts moved the story in a way that kept me invested in what was going on. I was invested in Abigail, in Brooks, in the small town that they lived in and in finding out if the Russian mob from her past would ever catch up to her. I spent a great deal of the book with a bit of anxiety because I was waiting for the Russians to find her, to get her, and you know, kill her because that's what the Russians do. So that part of the book was a bit weak in my opinion. There were all of these things that were hard to overcome by one person and it should have been hard (even for a brainiac like Abigail) but it really wasn't. I will say that I wasn't expecting this book to be as enjoyable (for me) as it was so that was a good thing and I'm glad that I read it because Nora Roberts sure knows how to weave a compelling story with characters that just leap off the pages. She did her thing with this one and even though there were some things that I wanted more from, overall, this was an enjoyable reading adventure that I would definitely recommend to fans of Nora Roberts and romantic suspense novels. The romance was sweet and I really liked that they were friends before their relationship blossomed into what it was in the end and I really liked seeing how they influenced each other. They were good together and they were stronger together and I really dug that. I definitely recommend this one.
Final Grade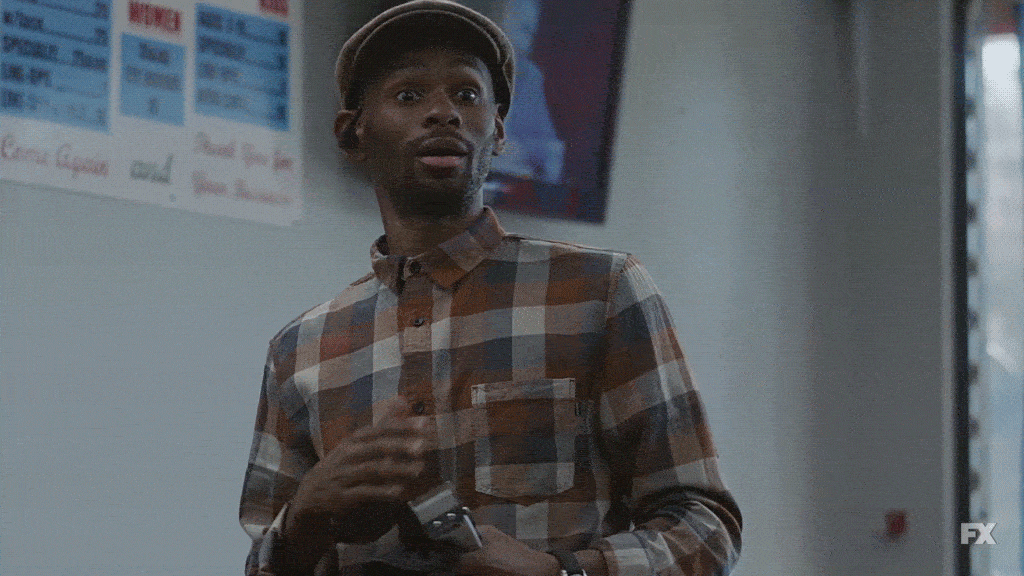 4.25 out of 5
Related Posts