Reviewer:
Holly
Raised in Fire (Fire and Ice Trilogy, #2)
by
K.F. Breene
Series:
Fire and Ice Trilogy #2
,
DDVN #3
Also in this series:
Born in Fire (Fire and Ice Trilogy, #1)
,
Fused in Fire (Fire and Ice Trilogy, #3)
,
Natural Witch
,
Natural Witch
,
Warrior Fae Trapped
,
Warrior Fae Princess
Publisher
:
Self-Published
Publication Date
: May 16, 2017
Format:
eBook
Source:
Kindle Unlimited
Point-of-View:
First
Genres:
Urban Fantasy
Pages:
432
Add It
:
Goodreads
Amazon
|
Barnes & Noble
|
The Ripped Bodice
|
Google Play Books
It is a common truth in my life that when it rains, it pours.

The killings that once plagued New Orleans are cropping up again in Seattle. The local office is stumped. I'm called out to lend a fresh set of eyes, and my unique magical touch.

It's only when I get there that I realize the Seattle office isn't stumped at all.

They're being silenced by the Mages' Guild, a corrupt magical institution that doesn't want word to get out of what is plaguing the city. Worse, news of my magic might've slipped down to the underworld, hitting the ears of some extremely powerful demons.

What I thought was a routine murder investigation turns into a fight for my life. With the help of Darius, my stalker elder vampire, and my dual-mage side kicks, I somehow have to dodge the Guild in order to stop one of the most powerful demons I've ever encountered. If I don't? It'll escape back down below with proof of what I really am.

My life hangs in the balance, and this time, I can't see a way out.
Raised in Fire picks up pretty much right where book one, Born in Fire, leaves off. The trilogy should be read in order.
Reagan's job with the Magical Law Enforcement (MLE) has fizzled out (mostly due to her terrible temper and refusal to play by the rules). So when the Seattle MLE asks for help dealing with a new case, she's eager to take it. Thanks to her big payday after wrapping up a case for the Vampires she doesn't need the money, but she's been spinning her wheels for months and needs to burn some energy. Not to mention she needs to get away from Darius, her vampire Stalker. Only things aren't what they seem. It turns out a demon has heard about Reagan and wants to present her to her father. Reagan can't let that happen. Oh, and her vampire Stalker? Turns out he isn't sitting this one out. Which might end up being a good thing if this demon is half as powerful and she thinks.
We find out more of Reagan's backstory here, plus see some progress in her relationship with Darius. I liked the growth she showed in opening up to her mother's friends and Darius. But she still seems pretty immature and silly in a lot of ways. I'm hoping for more growth in the next book.
This was kind of slow reading. I felt like a lot of it could have been cut. I did a lot of skimming. Still, all in all it was a solid read. I mostly read it in a single sitting.
3.75 out of 5
Fire and Ice Trilogy
DDVN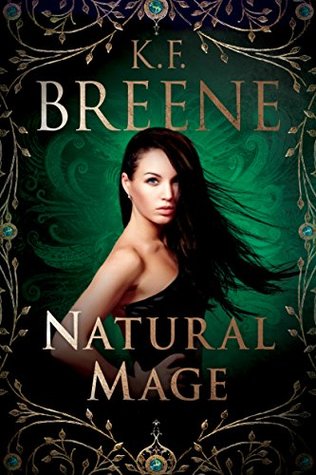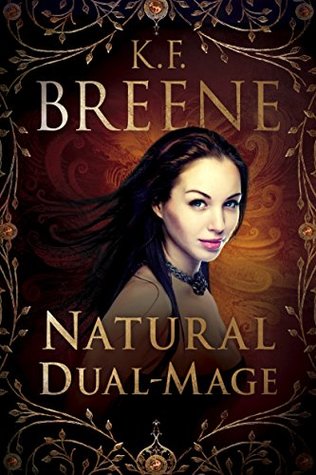 Related Posts