Reviewer:
Holly
Natural Witch
by
K.F. Breene
Series:
Magical Mayhem #1
,
DDVN #4
Also in this series:
Natural Witch
,
Born in Fire (Fire and Ice Trilogy, #1)
,
Raised in Fire (Fire and Ice Trilogy, #2)
,
Fused in Fire (Fire and Ice Trilogy, #3)
,
Warrior Fae Trapped
,
Warrior Fae Princess
Publisher
:
Self-Published
Publication Date
: January 25, 2018
Format:
eBook
Source:
Purchased
Point-of-View:
Alternating First and Third
Genres:
Urban Fantasy
Pages:
376
Add It
:
Goodreads
Amazon
|
Barnes & Noble
|
The Ripped Bodice
|
Google Play Books
The explosive new addition to the DDVN World (Fire and Ice Series) by USA Today Bestselling author K.F. Breene!

Something has always been missing from my life. A hole that I could never seem to fill.

When I accidentally turn a coven of witches into nightmares, I find out what that something is.

Magic.

And it turns out, I have a crap load of it.

As a latent power awakens deep inside of me, I'm exposed to one of the most powerful and corrupt organizations in the magical world—the Mages' Guild.

Barely knowing a spell from a few swear words and luck, I won't be able to evade them alone.

And that's when I meet him.

The Rogue Natural. The best and most feared mage in the world.

He's dangerous, mysterious, and has a vendetta of his own. He is now the only thing between me and magical enslavement.
We first met Penny in the Fire and Ice trilogy when she unwittingly turned a coven of witches into zombies. I do not think you need to read those books before this series.
Penny Bristol has felt her magic her whole life, but she's never been trained to use it. On a whim, she signs up for a magical retreat where she might learn to harness and control her magic. What she finds is a coven of witches trying to perform a dangerous spell. Before she realizes what she's doing, Penny joins them and turns them all into zombies. That's when she meets Reagan and realizes she's an extremely rare Natural Witch. Now she's trying to get trained to use her magic, all the while on the run from the Mages Guild, a corrupt organization bent on using her for their own purposes. Oh, and the Rogue Natural, one of the most powerful mages in history has suddenly turned up, and turned her world upside down in the process.
The thing I love best about this series is how aware of her limitations Penny is. She knows she's untrained and unable to deal with magical baddies, so her first response in every situation is to run and hide. That doesn't make her a coward, just smart. She doesn't run and hide, but she wants to. The fact that she stands her ground to protect those she cares about despite her fear really got me. Plus, I love the female relationships in this series. Penny's best friend is an editor. For fun and to relieve stress, she walks around the neighborhood with Penny, correcting the grammar on yard sale signs. Though Reagan intimidates her, Penny forms a close bond to her.
The romance is light in this book as it spans the trilogy. I liked Emery and Penny together, and enjoyed watching them interact with each other and learn to merge their powers. Though I didn't love the ending, I admit this was a wonderful story. I couldn't wait to jump into the next book.
4.25 out of 5
Magical Mayhem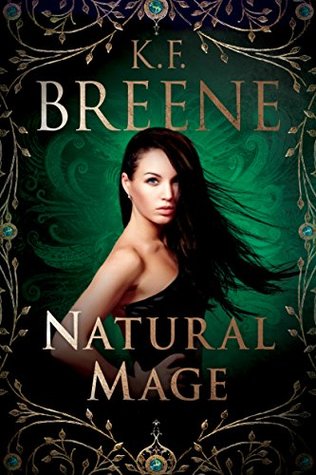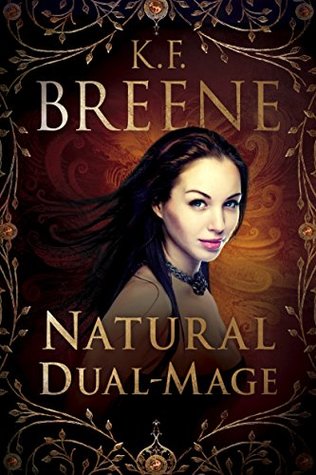 DDVN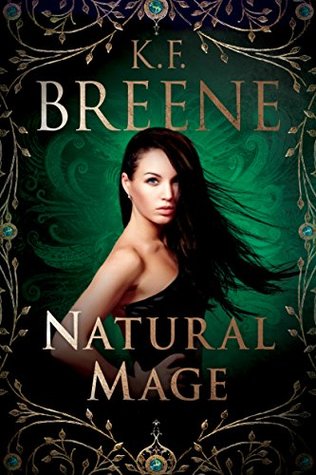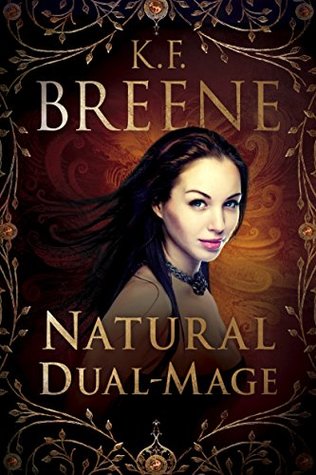 Related Posts