Reviewer:
Casee
Natural Witch
by
K.F. Breene
Narrator:
Nicole Poole
Series:
Magical Mayhem #1
,
DDVN #4
Also in this series:
Natural Witch
,
Born in Fire (Fire and Ice Trilogy, #1)
,
Raised in Fire (Fire and Ice Trilogy, #2)
,
Fused in Fire (Fire and Ice Trilogy, #3)
,
Warrior Fae Trapped
,
Warrior Fae Princess
Publisher
:
Self-Published
Publication Date
: January 25, 2018
Format:
Audiobook
Source:
Purchased
Point-of-View:
Alternating First & Third
Cliffhanger:
View Spoiler »
Yes, sort of « Hide Spoiler
Content Warning:
View Spoiler »
Sexual Situations, Violence « Hide Spoiler
Genres:
Urban Fantasy
Pages:
376
Length:
10 hours and 59 minutes
Add It
:
Goodreads
Reading Challenges:
Casee's 2019 GoodReads Challenge
, Casee's 2019 New to Me Challenge,
Goodreads Challenge
,
New to Me Challenge
Amazon
|
Barnes & Noble
|
The Ripped Bodice
|
Google Play Books
Something has always been missing from my life. A hole that I could never seem to fill.

When I accidentally turn a coven of witches into nightmares, I find out what that something is.

Magic.

And it turns out, I have a crap load of it.

As a latent power awakens deep inside of me, I'm exposed to one of the most powerful and corrupt organizations in the magical world—the Mages' Guild.

Barely knowing a spell from a few swear words and luck, I won't be able to evade them alone.

And that's when I meet him.

The Rogue Natural. The best and most feared mage in the world.

He's dangerous, mysterious, and has a vendetta of his own. He is now the only thing between me and magical enslavement.
This is one of the books that Holly chose for me in our Summer Reading Challenge. I've been meaning to read this for awhile now and am glad that Holly gave me the final push. I listened to this book on audio and it was fantastic. I feel that the narrator really pulled Penny off.
Penny is what is known as a Natural Witch. She is untrained and doesn't know she has magic. Sometimes she knows things are going to happen before they do, but she writes it off as intuition. She tells fortunes at a local flea market, but she does it reading cues from her customers, not because she can actually see the future. When she meets Emery, the Rogue Natural, the course of her life changes irrevocably.
Emery can't believe it when he realizes what Penny is and how much power she actually possesses. As an untrained witch, she is dangerous. Dangerous to herself and others. The Mages' Council, an evil entity, want Penny when they find out who she is. Emery is determined to protect her no matter what the cost.
As the embark on a journey of learning and revenge, Penny and Emery must learn to rely on each other. They have to find a trust that isn't easy for either of them. I really liked how their relationship played out. I think that it ended in a way that was necessary. I really love, loved Penny's mom. She was badass and really had Penny's number. I'm looking forward to reading the next book.
Rating: 4 out of 5.
Magical Mayhem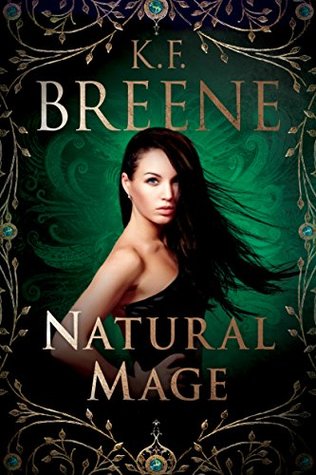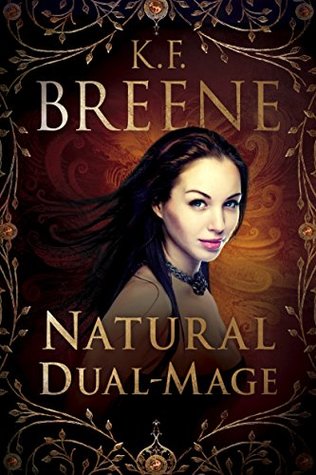 DDVN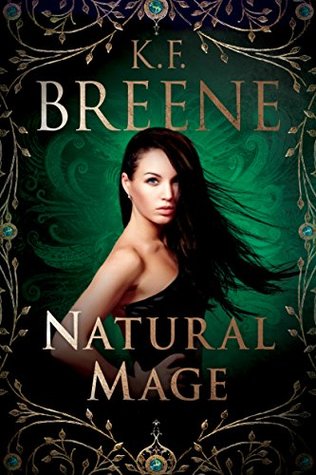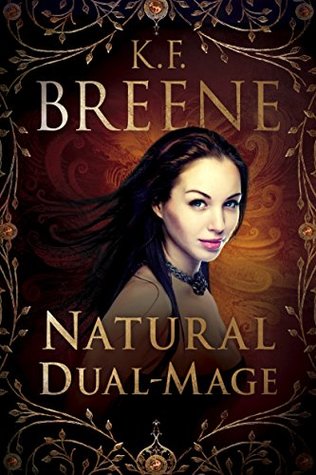 Related Posts