Reviewer:
Rowena
Fire Touched
by
Patricia Briggs
Series:
Mercy Thompson #9
Also in this series:
Frost Burned
,
Night Broken
,
Shifting Shadows
,
Blood Bound
,
Fire Touched
,
Silence Fallen
,
Moon Called
,
Blood Bound
,
Iron Kissed
,
Bone Crossed
,
River Marked
,
Frost Burned
,
Storm Cursed
,
Night Broken
,
Storm Cursed
,
Smoke Bitten
Publisher
:
Penguin
,
Ace
Publication Date
: March 8, 2016
Format:
eBook
Source:
Purchased
Point-of-View:
First
Genres:
Urban Fantasy
Pages:
350
Add It
:
Goodreads
Reading Challenges:
Rowena's 2019 GoodReads Challenge
Amazon
|
Barnes & Noble
|
The Ripped Bodice
|
Google Play Books
Series Rating:
Mercy Thompson has been hailed as "a heroine who...always remains true to herself" (Library Journal). Now she's back, and she'll soon discover that when the fae stalk the human world, it's the children who suffer...

Tensions between the fae and humans are coming to a head. And when coyote shapeshifter Mercy and her Alpha werewolf mate, Adam, are called upon to stop a rampaging troll, they find themselves with something that could be used to make the fae back down and forestall out-and-out war: a human child stolen long ago by the fae.

Defying the most powerful werewolf in the country, the humans, and the fae, Mercy, Adam, and their pack choose to protect the boy no matter what the cost. But who will protect them from a boy who is fire touched?
Fire Touched is the ninth book in the Mercy Thompson series and it follows Mercy as she gets roped into helping a young boy who is fire touched. The young boy is Aiden and he has been stuck in the fae's Underhill and was given powers that the fae will do anything to keep at hand. Mercy's friends Zee and Tad are back around and they've brought Aiden for safe-keeping. Mercy has already made it publicly known that the Columbia Basin Pack will fight to protect anyone in their territory that needs protection. That declaration has brought trouble brewing for Mercy and Adam where the Marrok is concerned. The Marrok cannot support Mercy and Adam in this endeavor so they're on their own from here on out. They do not have the protection of the Marrok and reading this book, I didn't know what to make of it. I mean, I understood why Bran had to do what he did but I wasn't happy about it.
I will say that I'm no longer pissed off at Adam. As angry as I got at Adam in Night Broken, when he finally snaps in this book???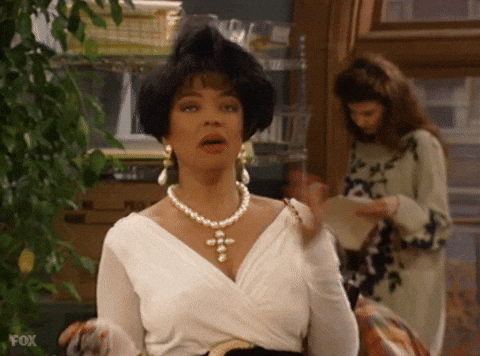 The way that he snapped on everyone was a long time coming. I read that scene at least three times before I finished the book because I needed to. I get why he handled things the way that he did and I even understood that he had to do it the way that he did because of the kind of person that Mercy was but I still wasn't a happy camper while it was all going down. To me, Adam was her person and he should have had her back at every turn and I didn't feel like he had her back in the last book but all of that is behind us now because ooh wee, Adam more than has her back now and everyone knows it too.
I really like that Mercy has so many people at her back whether she wants them there or not. I love that her moral compass is unwavering and seeing her wrangle a bunch of supernatural beings into being better people just makes me so happy. I love that she supports Adam no matter what and that he trusts her enough to keep herself safe even when the shit she gets herself into scares the crap out of him. They are a true partnership and it was good to see them back on track.
Each book in this series has tackled different sets of groups and this one features Mercy and Adam with the fae. Mercy and Adam are determined to keep a small fire-touched boy away from the abuse that he suffered at the hands of the fae and I love how they don't back down from anyone. Seeing them try to figure out a way to keep the peace at the same time as save the world, made for an entertaining book and because I wasn't super pissed at anyone anymore, I was able to enjoy the backstory a lot more. Patricia Briggs continues to shine with this series and she continues to write compelling stories that I want to read so I'll keep on reading them. I liked seeing Tad and Zee again, along with getting to know young Aiden. He seriously cracked me up in this one, especially when he got into so much heat with Jessie. His attitude was hilarious. The pack isn't on my last nerve anymore so that's progress and I'm super glad that I read this one. It's made me anxious for more.
Grade: 4 out of 5
Final Grade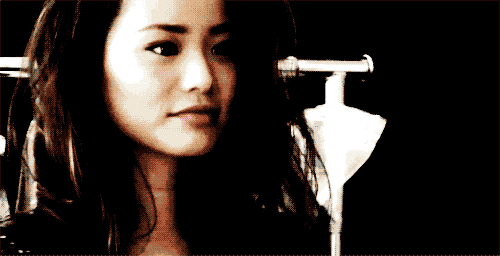 4 out of 5
Mercy Thompson
Related Posts