First and foremost…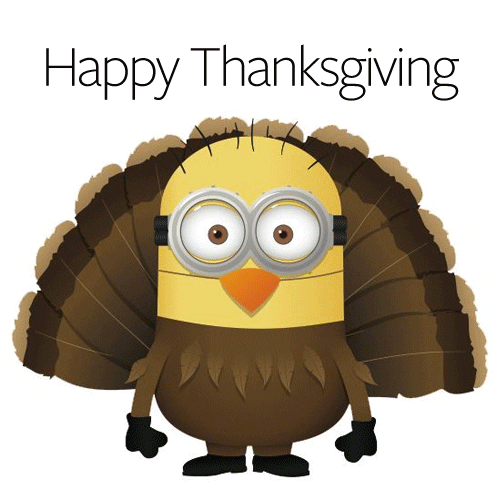 November is a month of giving and a month of sharing so we had a thought. We've been at this book blogging thing for over eleven years now and to show our appreciation for all of you lovely readers taking this journey with us, we've got books to give away! We're making this a month of Booksgiving and we hope you'll join us.
Today's giveaway includes the following:
The Scandal of it All by Sophie Jordan
Surrender to the Highlander by Lynsay Sands
A Christmas to Remember by Lisa Kleypas, Lorraine Heath, Megan Frampton, and Vivienne Lorret
To enter, please use the Gleam widget below. All you have to do is leave a comment on this blog post, answering the question included in the widget and you are good to go.
Booksgiving with Book Binge, Day 16
What authors have you been grateful to for introducing you to fabulous characters and books?
Good luck!
Related Posts