Reviewer:
Rowena
Call It What You Want
by
Brigid Kemmerer
Publisher
:
Bloomsbury YA
Publication Date
: June 25, 2019
Format:
eARC
Source:
NetGalley
Point-of-View:
First
Genres:
Young Adult
Pages:
376
Add It
:
Goodreads
Reading Challenges:
Rowena's 2019 GoodReads Challenge
,
Rowena's 2019 New to Me Challenge
Amazon
|
Barnes & Noble
|
The Ripped Bodice
|
Google Play Books
When his dad is caught embezzling funds from half the town, Rob goes from popular lacrosse player to social pariah. Even worse, his father's failed suicide attempt leaves Rob and his mother responsible for his care.

Everyone thinks of Maegan as a typical overachiever, but she has a secret of her own after the pressure got to her last year. And when her sister comes home from college pregnant, keeping it from her parents might be more than she can handle.

When Rob and Maegan are paired together for a calculus project, they're both reluctant to let anyone through the walls they've built. But when Maegan learns of Rob's plan to fix the damage caused by his father, it could ruin more than their fragile new friendship...

This captivating, heartfelt novel asks the question: Is it okay to do something wrong for the right reasons?
I've been hearing a lot of great things about Brigid Kemmerer so I wanted to try her out and I'm glad that I did. It was a lot more angsty than I was prepared for or even in the mood for but I pushed through and am glad that I did because this book was good. Brigid Kemmerer's writing style is compelling and I couldn't stop reading it.
So this book follows Rob and Maegan. Both characters aren't wildly popular at school because they've fallen from grace. Maegan fell from grace over a cheating incident from last year that had consequences for everyone while Rob's fall from grace was more repercussions from the shitty things that his father did. People swear up and down that Rob knew all along so they're holding him just as responsible as his father.
When Rob and Maegan are paired up to work on a project together, they're not too happy with the situation but the project needs to get done so they work together. While they're working together, they get to know each other and I thought Brigid Kemmerer handled bringing them together rather well. Sure they had a complication relationship and things weren't always easy but Kemmerer tells their story really well. She does teenage angst really well. There was a lot of things tackled in this book and I thought Kemmerer handled all aspects of the story well. Even though there was a bit of a lag in the beginning, the pacing really picks up and the story, along with the characters really shine the more you read, if that makes any sense. I loved the message that carried throughout the story. One decision isn't going to determine your entire future. Your future is made up of a bunch of decisions that you make so if you get off track, you have the power to get back on track.
This book was a lot deeper than I was anticipating and it was a lot more angsty than I was in the mood for but that didn't stop me from reading every word. There were parts of the book that were a little slow, mostly in the beginning but I was glad that I stuck with the book because, in the end, I was a happy camper. I will definitely be reading more books from Brigid Kemmerer in the future.
Grade: 3.75 out of 5
Final Grade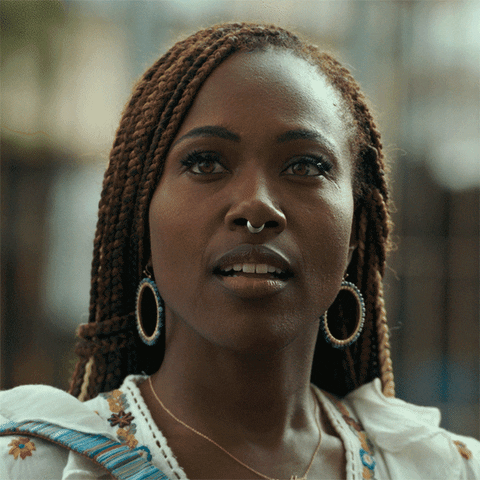 Grade: 3.75 out of 5