Reviewer:
Rowena
Say You'll Stay (Return to Me #1)
by
Corinne Michaels
Narrator:
Andi Arndt
,
Sebastian York
Series:
Return to Me #1
Publisher
:
Self-Published
Publication Date
: June 19, 2016
Format:
Audiobook
Source:
Purchased
Point-of-View:
Alternating First Person
Genres:
Contemporary Romance
Pages:
310
Length:
9 Hours, 26 Minutes
Add It
:
Goodreads
Amazon
|
Barnes & Noble
|
The Ripped Bodice
|
Google Play Books
One word. Stay.

It was all he had to do. Instead, he got on that bus and took my heart with him.

That was seventeen years ago.

I moved on. Marriage. Kids. White picket fence. Everything I ever wanted, but my husband betrayed me and I was left once again.

Alone, penniless, and with two boys, I had no choice but to return to Tennessee. He wasn't supposed to be there. I should've been safe. However, fate has a way of stepping in.

This time around, the tables are turned. It's my decision. Second chances do exist, but I don't know if we can repair what's already been broken . . .

** This is a STANDALONE **
Well, it's official. I am writing this review with no eyes in my head because they rolled right out of my head and down the street while I read this book. I don't think I'll be reading another book by this author again because the more I read this book, the more I realized, it wasn't for me. I picked this book up because I've been hearing such great things about this author and I had high hopes but nope, there was nothing about this book that worked for me.
Say You'll Stay is the first book in the Return to Me series by Corinne Michaels and it's a second chance romance between Zack and Presley. Zack and Presley were high school sweethearts who had their future planned out. Graduate high school, go to college, Zack will make it to the Major League AFTER Presley was in college and they would live together happily ever after. But when Zack gets the call up to become a freaking Los Angeles Dodger, he took it without first clearing it with Presley and she got so pissed that she basically made him choose between her and the MLB. I'm sorry but I would have peaced out on her ass too. Because seriously? She expected him to walk away from that much money, from his dream to play Major League Baseball to stay in college with her?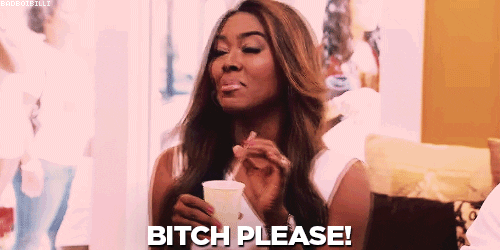 If you can't be excited for your man, can't understand why he had to sign the contract and go then have fun with all of your little school girl fantasies. The thing about that whole thing was all these years later and she's still pissed about it. He broke her heart because he had the audacity to choose baseball and in his head, providing for her and their future instead of staying with her. So damn stupid.
Anyway, so years later Presley is married with two kids and she comes home to find her husband killed himself and left her with a mountain of debt. A whole mountain range of debt. She has no choice but to pack up her kids and go home, to the place that she hasn't called home in a long ass time.
Going back home brought her back into Zachary Hennington's orbit again and though she's single now, he's not. It just goes to figure that the boy she loved with all of her teenage heart is with the girl she hated back then. And that's not all, they both still love each other and a kiss is shared because Zack couldn't help himself, Presley gets pissed because he has a girlfriend so of course Zack stays with the girlfriend even though he doesn't want to be with her. He wants Presley and chooses Presley over and over again and ugh, the games that these two played with each other made me want to wring both of their necks.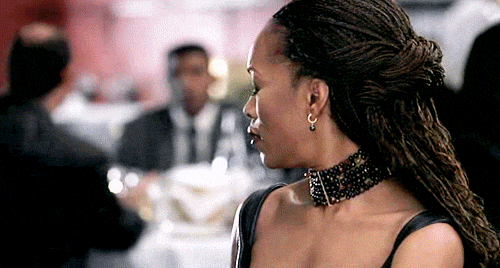 They were so immature and for someone who came off as Mother of the Year, would do anything for her kids, she was just not likable at all. Same with Zack. He lost me when he stayed with the dumb ass girlfriend while lusting after his ex dumb ass girlfriend. My blood pressure threatened to go straight through the roof and I kept listening. I have no idea why, I kept hoping the book would turn around, that Zack and Presley would be redeemed in the end but nope. I didn't like her or him in the end still so that didn't happen.
I don't think I'm going to continue this series because I'd be too scared to get more of the same of this book. This book didn't do a hot damn thing for me so go into this book cautiously, if you decide to read it.
Grade: 1 out of 5
Return to Me
Related Posts