..to bring you this literary masterpiece.
I have no words…but that's alright, because a picture speaks a thousand of them…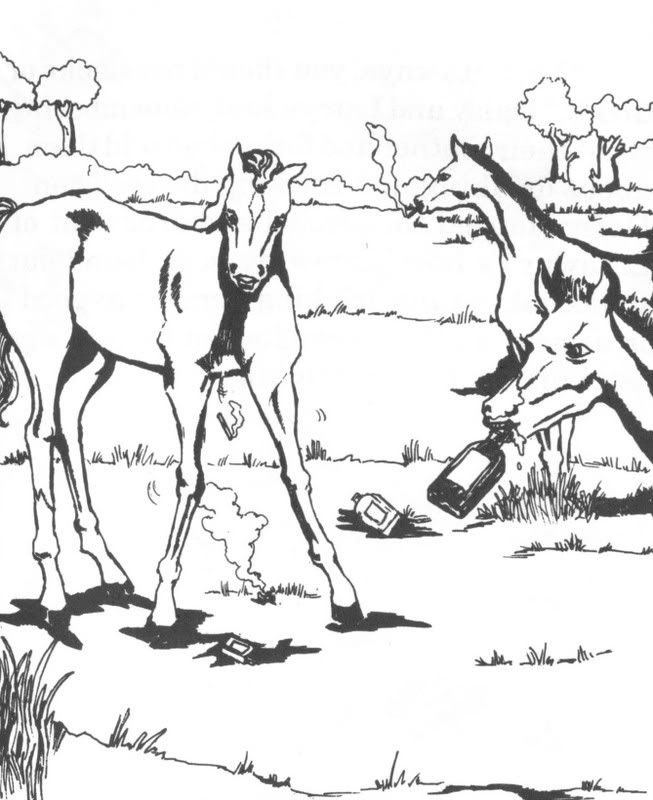 Edited because the links weren't showing. You really need to see this…children's book for yourself.
*Special thanks to KateD of Damned Scribbling Women for bringing this wonderful book to my attention.
Related Posts