Happy Sunday, everyone! We hope that you're enjoying your weekend and that you're reading all of the best books. If you were too busy to check the blog this week, we've got you covered. Here's what you missed on Book Binge.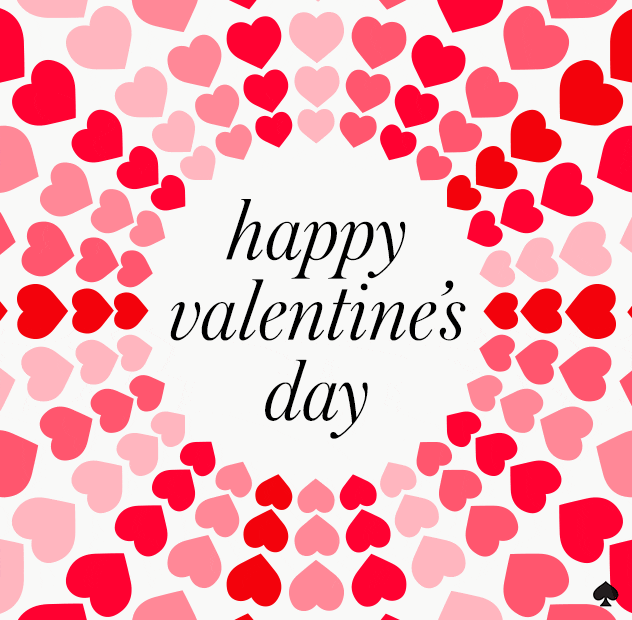 We hope that you're all enjoying your weekends and that your Valentine's are good to you today. 🙂
What We Reviewed
Tracy's review of Hit Me with Your Best Scot by Suzanne Enoch | 4 out of 5
Casee's review of Reckless Road by Christine Feehan | 2.5 out of 5
Holly's Throwback Thursday review of The Heiress by Lynsay Sands | 3.75 out of 5
Casee's review of Penmort Castle by Kristen Ashley | 4 out of 5
What We Posted
What Are You Reading? (556)
WTF Cover Saturday (389)
Sunday Spotlight: Quiet In her Bones by Nalini Singh
Current Giveaways
That does it for this week's recap. How was your week in books? Get any new books you want to share? Please share in the comments.
Related Posts