Happy Sunday, everyone!
Before we get into this post, we wanted to wish all of our readers who are mothers, a happy mother's day.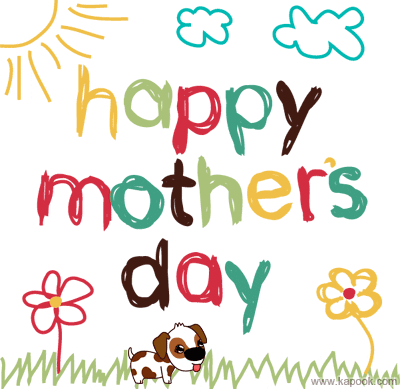 We hope that all of the mothers out there are having a relaxing day filled with all of their favorite things. We hope that you guys are being spoiled rotten because we know that you deserve it!
It's been a relatively quiet week on the blog and I haven't been on Twitter in ages so I don't know if there's any new book drama or anything. We did manage to get some posts posted so if you've been busy, here's what you missed this week on Book Binge…
What We Reviewed
Rowena reviewed Four Days of You and Me by Miranda Kenneally | 4.25 out of 5
Rowena reviewed Devious Lies by Parker S. Huntington | 1 out of 5
What We Posted
Books to Binge On: May 2020
Monthly Reads: April 2020
What Are You Reading? (527)
WTF Cover Saturday (351)
Sunday Spotlight: You Had Me at Hola by Alexis Daria
Current Giveaways
Monthly Reads: April 2020
Monthly Reads: April 2020
That does it for this week's recap. How was your week in books? Hear any book news that you'd like to share? Get any new books you want to share? Review any books we should check out? Please share.
Related Posts