We're back with a new WTF cover that caught my eye while searching for cringe-worthy book covers. I found this while browsing Goodreads and you guys, wtf this is?
This is what my face looked like when I saw this one: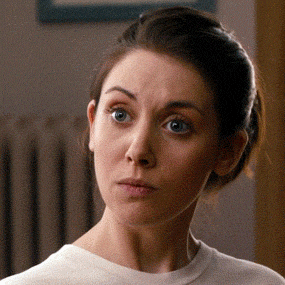 If you're at all interested in the book, you can find it here and there is one rating, and that rating is 5 stars.
Related Posts