I follow a lot of book blogs and one of my favorite features I love seeing every week are the weekly wrap up posts that some blogs have. Smexy Books does one, Nick & Neyreda's Infinite Book List has their own version of the weekly wrap up post and I figured, why don't we do this at Book Binge? Well, now we do. Actually, now I do.
Here you'll see what you missed on the blog, what's new in our book world and we'll announce winners for giveaways that we host here on the blog.
Weekly Feature Updates
7/01: What Are You Reading? (291) | Come find out what Casee, Holly and I are reading this week and share what you're reading too. The good and the bad…we want to know!
7/02: WTF Cover Saturday (165) | This week's WTF Cover is a doozy…you won't want to miss it.
7/03: Sunday Spotlight: Sweet Little Lies by Jill Shalvis | When I wrote this post, I hadn't read the book but I've read it now and it's definitely worth the spotlight. Go on over to the post and catch the excerpt that got me all excited to meet Finn!
Reviews Posted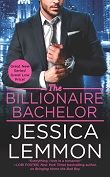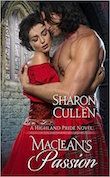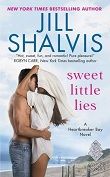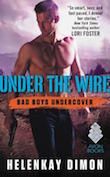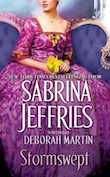 6/27: Rowena reviews The Billionaire Bachelor by Jessica Lemmon | 4.25 out of 5
6/28: Tracy reviews MacLean's Passion by Sharon Cullen | 3.75 out of 5
6/29: Tracy reviews Sweet Little Lies by Jill Shalvis | 4 out of 5
6/30: Jen reviews Under the Wire by Helenkay Dimon | 5 out of 5
7/01: Tracy reviews Stormswept by Sabrina Jeffries, writing as Deborah Martin | 4 out of 5
Blog Tours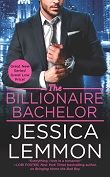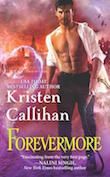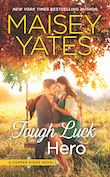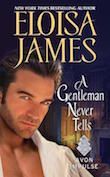 6/27: Release Day Blitz: The Billionaire Bachelor by Jessica Lemmon
6/28: Release Day Blitz: Forevermore by Kristen Callihan
6/29: Blog Tour: Tough Luck Hero by Maisey Yates
6/30: Blog Tour: A Gentleman Never Tells by Eloisa James
Book Stuff we're obsessed with this week
Julie James dropped some serious news on us this week and I'm super stoked about it. She's revealed her new title AND cover for her upcoming 2017 book. The title was changed from Flirty Little Secrets to The Thing about Love and here's the new cover:
You can pre-order The Thing about Love now. [Amazon] | [iBooks].
My favorite part of every week is receiving new newsletters from my favorite authors because those things are filled with the best news. This week, Kristen Callihan made two announcements. First, Managed (Book 2 in her new VIP series) will be releasing on October 18, 2016 and the next book in the Game On series will come out in January of 2017. We have Callihan goodness to look forward to. Yippy skippy!

Is anyone reading Jen Frederick's weekly serial Lainey's List? If you're not, you should definitely fix that. It's addicting and my Fridays aren't the same without reading the latest chapter. This week's chapter is a good one. If you're interested in reading it, just sign up for her newsletter and a new chapter will show up in your inbox every week. You can catch up on her blog here.
Our weekly winners wrap up is going to be a part of this weekly post and this week, we've got some winners.
Psy/Changeling Book of Choice
Katie Bynum
Bittersweet by Sarina Bowen:
Helen
Blood Magic by Jennifer Lyon:
Kareni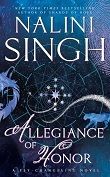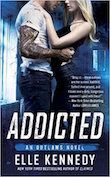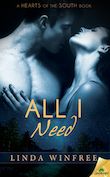 Janhvi
Winners: You will be contacted by email so please keep your eye out. 🙂 Check back on Sundays to see if you're a winner in one of our giveaways.
That does it for our very first weekly wrap up post. You'll be seeing a lot more of these posts every week, I promise. So how was your week in books? Hear any great book news we missed? Get any new books we would like? Review any books we should check out? Please share. 🙂
Related Posts