Today is Rowena's birthday! Please join me in wishing her a happy one filled with:
Cupcakes! (all the cupcakes)
Naked Jax Teller (or at least a half naked one)
Books (so many books)
A mocha frap (whip on the bottom and on the top)
A quiet night to catch up on shows (without a million interruptions)
And good company (like this)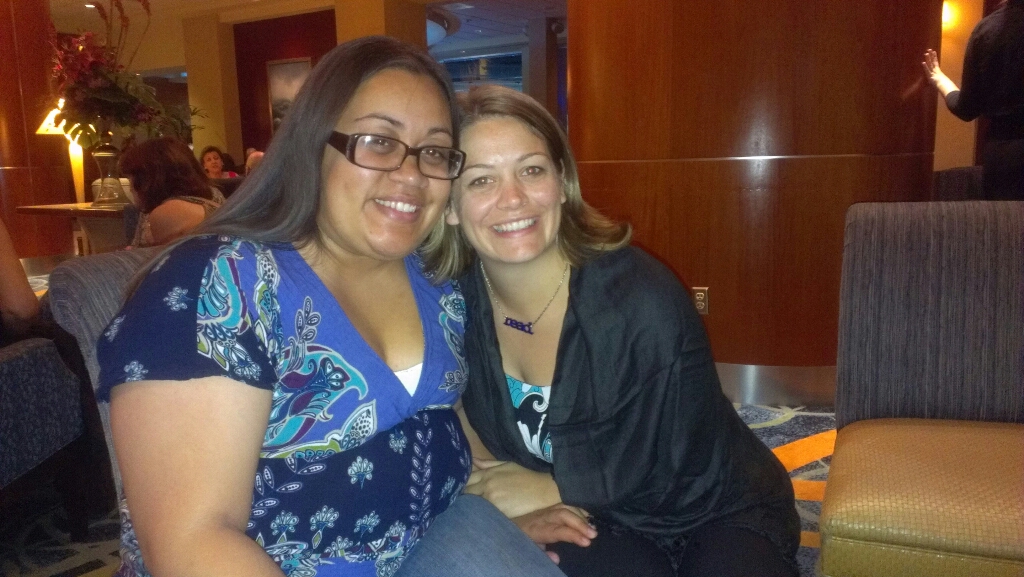 Love you (even when you're trying to steal my book boyfriends). Hope you have an amazing day, you totally deserve it.
Happy Birthday, Rowena!! 
PS: We need to take some new pictures together. xoxo
Related Posts