The heroes.
Rowena: This is probably the hardest category for me to list each year because I'm such a hoochie that I like all of the heroes.  But because Holly will probably yell at me if I don't finish this, here's my list of most hunkalicious heroes of 2012.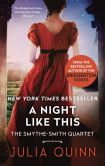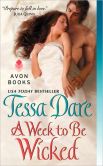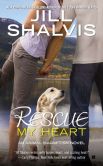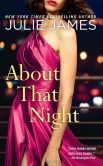 Lucas Hunter from Slave to Sensation by Nalini Singh.  This guy was so alpha and so damn hot that I wanted to sing My Body by LSG to him and do every single thing that they talked about doing in the song. (Listen to song here) And then I wanted to do it all again. So freaking hot.
Daniel Smythe-Smith from A Night Like This by Julia Quinn.  I love a super serious, hot hero any day but I really love a hero that is all those things and can make me laugh.  Daniel surprised me with how much I liked him.  I wasn't expecting to like him as much as I did because he just didn't come off as a hero that would be as memorable as he was in the previous book in this series.  He ran away from London and left his family unprotected for goodness sakes but you gotta hand it to Julia Quinn, she can redeem just about anyone.  I loved Daniel.
Colin Sandhurst from A Week to be Wicked by Tessa Dare.  Just like Daniel from A Night Like This, Colin Sandhurst kept me bent over at the waist laughing my ass off.  Add to the fact that he was so good looking and such a caring person, I couldn't help myself but love the hell out of him.  Tessa Dare did a great job of redeeming Colin's character and showing us why he was such a lovable character to boot.  I completely and fiercely loved Colin Sandhurst.  For real.
Adam Connelly from Rescue My Heart by Jill Shalvis. As much as I loved Josh from the Lucky Harbor series, it was Adam Connelly that captured my heart so completely from Jill Shalvis.  I loved Adam in the previous books and I loved him so much more in his book.  His book wasn't my favorite Shalvis title that I read this year but Adam was my favorite Shalvis hero.  He's so strong, so utterly not perfect that he was perfect for him.  He's my favorite hero in the Animal Magnetism series and if you read his book, you definitely know why.  I want my own Adam. =)
Kyle Rhodes from About that Night by Julie James.  How can I not put the Twitter Terrorist on my Best of list?  This guy shut Twitter down all by himself and got arrested for it.  That is so awesome, I can't even stand it.  Kyle was a hero that was so sexy and so funny that yeah, he made the list.
Holly: I've decided I can't list my favorite heroes of 2012. I'm taking a pass.
Ok, Ok, I'll make an effort since I'll never hear the end of it from Rowena if I don't. But I'd like it noted for the record I'm doing so under extreme duress! (R: You know me so well, H.)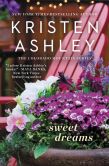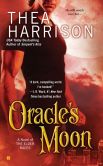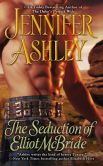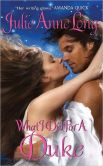 I was going to do some Honorable Mentions, but I couldn't narrow the list down so I'm going to skip them for this round. I will say I agree with Rowena and the guest reviewers on many of their choices. There are some great heroes out there.
Here's our the gentlemen that made it onto our guest reviewers BEST HEROES list: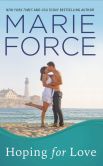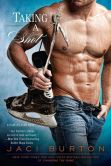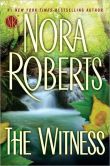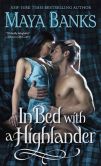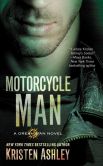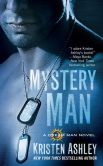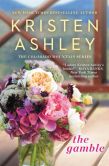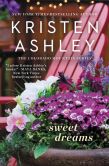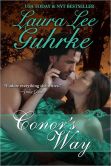 Between Ames and Tracy, we're all hookers of the highest sort on Book Binge, haha.  There are also some repeats as well….I must meet this Ewan McCabe. =)  Thanks for sharing ladies!

Who are your favorite heroes that you met this year?
Related Posts