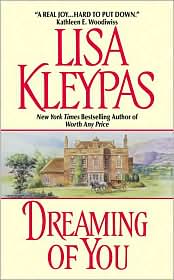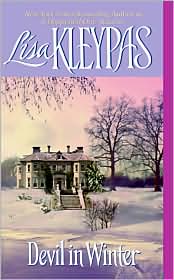 The old LK debate has been waged long and hard over the years throughout blog land. Both heroes have staunch supporters and right now, they are both battling it out in the Last Hero Standing challenge. They are seriously neck and neck in the LHS challenge and this has seriously got to be the closest that we've come in any of the previous challenges.
Even if you love them both, you've got to be in a corner so this post is for all of the Derek and Sebastian lovers out there to duke it out.
Who do you love more Derek or Sebastian and why?
Holly and I are on different sides of this fence so you'll be hearing from both sides of the argument here on this blog, so stay tuned for those posts.
Related Posts